TGI(F)F
We're giving away a mushroom powered prize pack to one lucky winner- every Friday! All you have to do to be in the game (week after week) is sign up to the list below!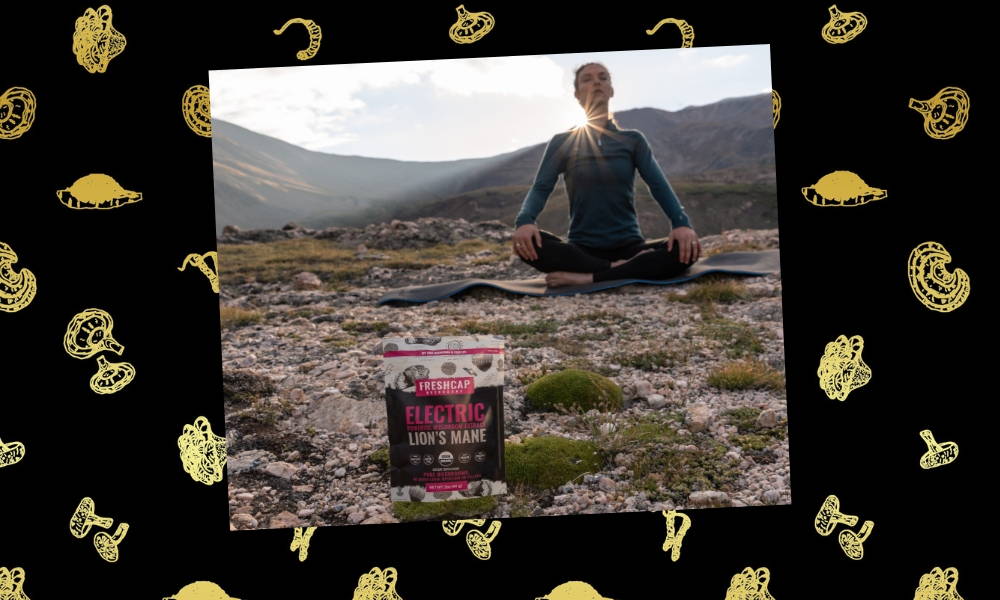 This weeks giveaway:
1 x ELECTRIC LION'S MANE (60 GRAM POUCH)
What can MUSHROOMS do for you?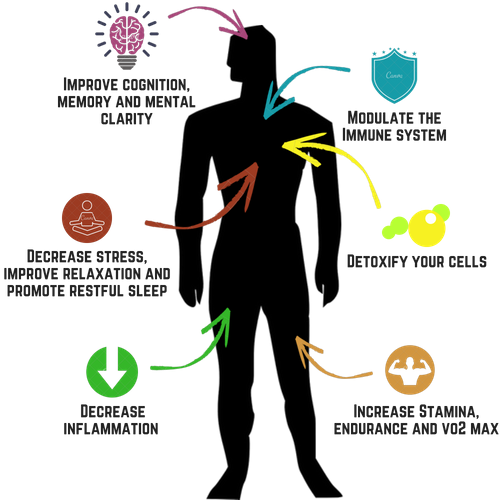 Learn more about these amazing mushrooms HERE.
FAQ's
How are the winners selected?  
We randomly select one winner every Friday from our list of email subscribers. If you are on the list, you'll be in the draw week after week. Of course, you can unsubscribe from the list at any time.
When will I find out?
Winner will be notified by email every Friday before the end of the day. The prizes will be shipped out at the earliest possible time the following week.
Where can you ship the prizes?
At this time, we can only ship to winners at US addresses. Sometime the items will be shipped seperately, so don't be surprised if the whole prize doesn't arrive at the same time.
What can I do to increase my chances of winning?
Winners are selected randomly, so everyone on the list has the same chance of winning.
...Any other questions, just shoot me an email (tony@freshcapmushrooms.com) and I'll be happy to help you out!